About us...
AMS Commercial Services is a premier commercial refrigeration and hvac service provider serving Columbus Ohio and surrounding areas.
Our company believes its reputation is only as good as its ability to deliver on what it says its going to do. Good business is built on good business relationships, and being a servant to the clients needs.
---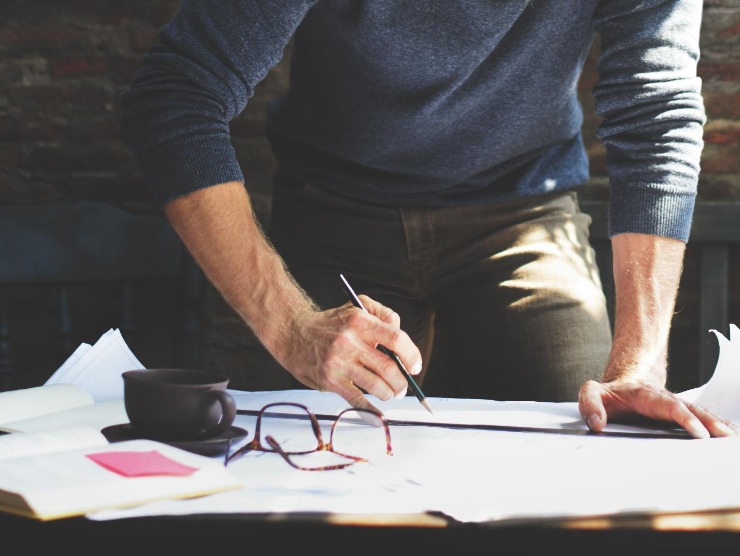 Our Mission
To be a company that's known for it ability to solve problems where others have not.
Our Mission
To give our customers unmatched service and customer satisfaction.
Our Mission
The company businesses use because their problems will be handled in a timely and professional manner.
Whether its supermarket refrigeration, a walk in cooler or freezer, standalone equipment, ice machine, or a glycol system used for keeping your beer cold as its presented to your customer, we service it whatever it may be. Want to keep your equipment operating with little or no downtime, ask about our maintenance programs.
Commercial Hvac
We service all makes and models. From boilers, vav systems, roof top units (rtu's), heat pumps, geothermal systems, oil burners, gas fired units, hanging heaters, dehumidification systems, tube heaters, air conditioning, exhaust units, makeup air, hood systems if it heats or cools we know how to do it.
Energy Services
Have high electrical or natural gas bills. We can help. Labor is the highest expenditure that any business can have, second behind that is your utilities. It can be because equipment isn't set up, maintained or serviced right. Often we can lower those pesky bills by resetting it back to factory settings or even better than factory thru specialized skillsets and knowledge as it applies to your equipment.
Specialized Equipment
If its special equipment you`ve came to the right company. Whether its food manufacturing equipment that special order out of the good ole U.S. or plc based, manufacturing , process, or lab test equipment. We have worked on a lot of equipment that ISN'T the norm for most companies. Not a problem we can't handle, this is what sets us apart from our competition.
"This is just example text. Click to edit and add your own testimonials."
- Customer Name
"This is just example text. Click to edit and add your own testimonials."
- Customer Name